EC President von der Leyen identified Cancer as a priority for the European Commission's health and research domains.
The 'Europe Beating Cancer Plan: Lets Strive for More' has four pillars: Prevention; Early diagnosis; Treatment; and follow-up care. The Mission on Cancer aims to achieve a 75% survival rate by 2030 up from 47% today.
The TIGER project directly contributes this target and the policy drivers:
Treatment pillar
The treatment pillar is addressed through the clinical development of a versatile therapeutic mRNA cancer vaccine platform based on off-the-shelf IV administration of therapy.
Diagnostics
The development of fast, sensitive and accurate biomarkers will advance diagnostics and improve clinical study designs.
Follow-up care
Active involvement of ECPC's patient's representatives in TIGER ensures optimal integration of PROMs in our product development path, in the longer term this will help consortium members to design novel follow-up care paradigms, and address new challenges accompanying a brand new technology to combat cancer.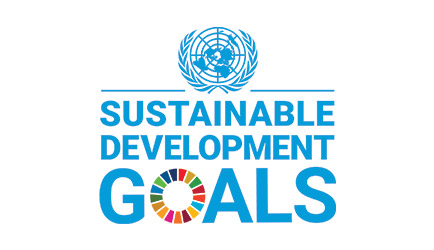 Our available data suggests our platform could cure at least some cancer types
Hence, a successful TIGER project might very well lead to a substantial contribution to the EC's ambitious goal to reach 75% survival rate in a decade from now.
TIGER innovations also support the EC's commitment to meet Target 1 [A 25% relative reduction in the overall mortality from cardiovascular diseases, cancer, diabetes, or chronic respiratory diseases ] of the 9 voluntary global targets WHO "Global monitoring framework on NCDs" of the "NCD global action plan" and the UN's Sustainable Development Goal 3.4, which aims to reduce premature mortality from non-communicable diseases by one third, and promote mental health and well-being by 2030.