Survival of patients with advanced, recurrent or metastatic HPV+ cancers is still suboptimal, although some treatment options exist.
Recurrent, metastatic cervical cancer has a poor survival, with the main standard of care treatment options chemotherapy, antibody against VEGF . For Head and neck cancers, the treatment options in Europe are chemotherapy and antibody therapy against epidermal growth factor receptor. For anal and penile cancers, currently only chemotherapy options are available (Miles et al., 2017).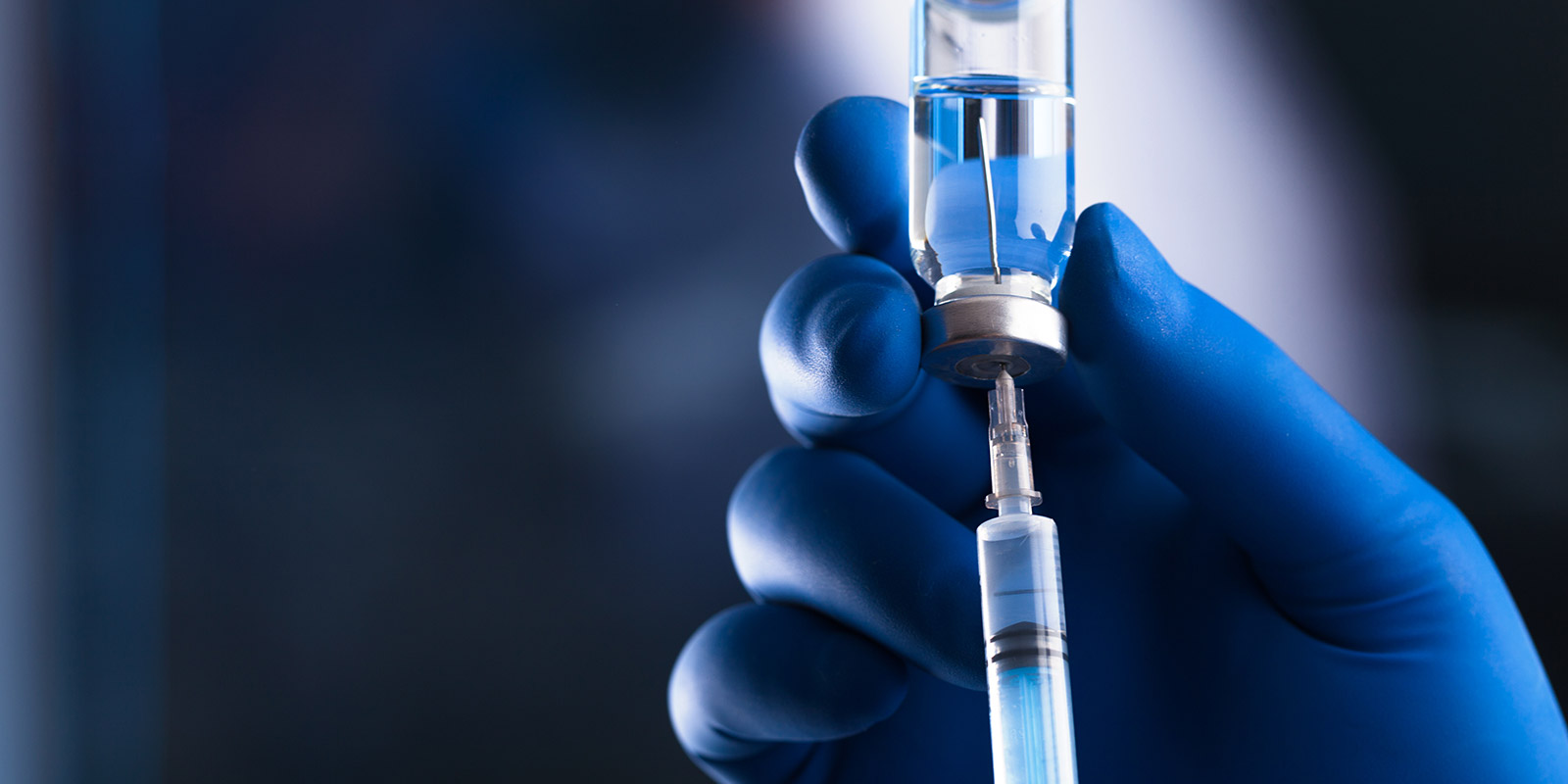 CPI Approvals
The recent approvals of Check Point Inhibitors (CPIs) in Head and Neck and cervical cancers (USA only) holds promise by targeting the patient's own immune system. But the response rates of these new CPIs are below 24% (Shibata et al., 2019). In addition HPV therapeutic vaccines have little efficacy against HPV-associated cancers when applied as a solo therapy. TIGER proposes a highly innovative three pronged approach to revolutionise treatment options and address the critical unmet need for robust HPV+ cancer treatments.
Therapeutic Cancer Vaccines to date
Previous attempts to use cancer vaccines have showed mixed results. One reason for underperformance of cancer-vaccines is the fact that tumors activate immunosuppressive mechanisms that counteract the vaccine-induced T-cell immune response. It is, therefore, hypothesized that the combination of a cancer vaccine with T-cell suppression-preventing anti-PD1 therapies may translate into an additive clinical benefit (Galon J and Bruni D, 2019). Currently, HNSCC is the only HPV16+ cancer for which anti-PD1 therapies are approved in EU and US with historical data on the clinical efficacy of anti-PD1. For this reason HNSCC was selected as one of the indications to establish a proof of concept.
In the meantime, because checkpoint inhibitors have also been approved by the FDA for the treatment of advanced, treatment-resistant cervical cancers that express programmed death ligand 1 (PD-L1). The intention in TIGER is to enlarge the patient population in cohort 2 by adding patients suffering from metastatic HPV positive cervical cancer who could benefit from the combination of anti-PD-1 and EI-201.
Global overview of HPV16+ cancers