Marina Cools
Project Coordinator| VP of Clinical Development at eTheRNA
Marina is a virologist with over twenty years of experience in pharmaceutical R&D; from drug discovery to late stage clinical development. She has worked with biotech SMEs and large pharmaceutical companies.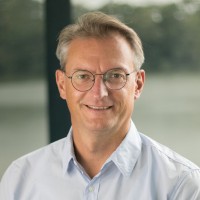 Bernard Sagaert
SVP, Chief Operations Officer at eTheRNA
Bernard is an industrial pharmacist and licensed Qualified Person with extensive and broad experience in the Pharmaceutical industry internationally in large, medium sized and small companies.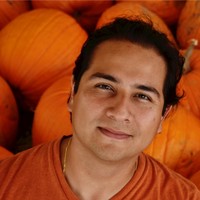 Rafael Leon
Director of Clinical Development at eTheRNA
Rafael holds a MD degree in general medicine and surgery with more than 10 years of experience in academia and industry R&D from early development to late stage and approval in oncology and aesthetics fields.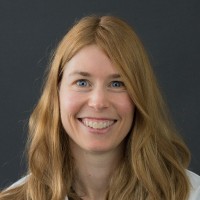 Brenda De Keersmaecker
Senior Scientist In Vitro Pharmacology at eTheRNA
Brenda holds a PhD in medical sciences and has over 10 years of experience with in vitro immunogenicity studies and immune monitoring, both in oncology and infectious diseases field.
Ellen Heirwegh
Research Associate In Vitro Pharmacology
Ellen holds a Master in Biochemical Sciences.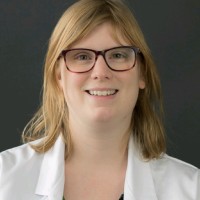 Lina Blockx
Research Associate In Vitro Pharmacology
Lina holds a Master in Molecular and Cellular Biomedical Sciences and has 8 years experience in analysis of human clinical trial samples and immune monitoring.