Antonella Cardone
Antonella Cardone is the Director of the European Cancer Patient Coalition (ECPC), which is the largest cancer patient umbrella organization in Europe with over 450 members from 48 countries. She has 25 years of experience working for non-profits in health, social and employment sectors. Prior to ECPC, Antonella was the Executive Director of the Fit for Work Global Alliance, a multi-stakeholder coalition championing change in health and work policy. She has previously served as the Director of the Global Smoke-free Partnership of the American Cancer Society, leading a movement of over 100 members to coordinate the development of smoke-free laws in 40 countries. She holds a Master's in Science and one in Business Administration. She currently represents ECPC on the Board of Pancreatic Cancer Europe, in which she is vice-chair, and she is also Board Member of All.Can.
Klevisa Ceka
Klevisa is the project coordinator of ECPC. She worked as EU Project Manager in Brussels and prior to that she was an Event Manager and Marketing Support in Madrid. Klevisa studied Law at the University of Bologna and finalized her Master in International Business in Madrid. She attended also a summer course in Policy Advisory and Project Consultancy in Brussels.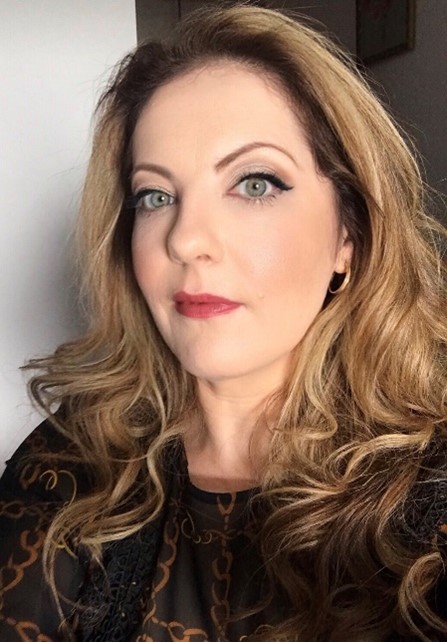 Charis Girvalaki
Charis is the EU Affairs manager of ECPC. She has a ten-year experience in European and International projects and has worked with a wide range of key players and stakeholders, including European and governmental institutions, academia, health services, local authorities. Charis graduated from Chemistry Department, University of Crete, Greece. She holds a Master's degree in Public Health and Healthcare Management specialized in Epidemiology and a PhD from Medical School, University of Crete, Greece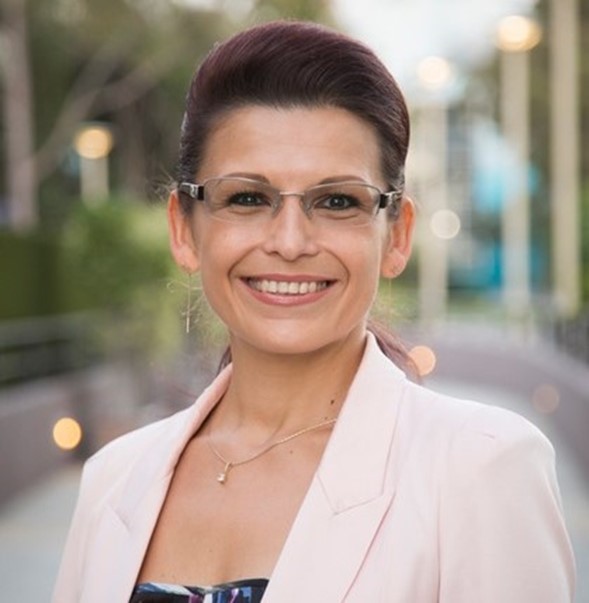 Monica De Vetter
Monica is the Office and Administration Manager of ECPC. She holds a degree in Business Management and Administration and a BA in Modern Languages and she has over 15 years of relevant experience in operations management of the office, covering all activities related to financial management, accounting policies and HR procedures from payroll to staff development as well as office administration. Prior to joining ECPC, Monica served as Head of Finance and HR for an organization within the environmental sector.
Paulina Gono
Paulina is the Senior Partnerships and Communications Manager of ECPC. She has more than 5 years working experience with the media, public affairs and event organisation. Her previous positions include the Slovak Liaison Office for Research and Development, LYMEC, EUFAMI.