Dr Miguel Alcaide
Senior Molecular Diagnostics Scientist, DPCR
Dr. Alcaide is an experienced molecular diagnostics scientist, with an in-depth expertise in liquid biopsy assay development for clinical use. Miguel has a broad academic background, most recently from the Simon Fraser University in Canada where he was in charge of developing assays to evaluate the clinical utility of ctDNA in B-cell lymphoma and other solid tumors. He has previously also held post-doc positions at University of British Columbia and Harvard University. Miguel's role at SAGA is to develop and validatate new dPCR assays. In this TIGER project, Miguel is responsible for the development of SAGAsafe®​ HPV16 assay.
Johanna Asklin, PhD
Director of Operations
Johanna has vast experience in commercial project management and business development, beginning at Intercell AG (now Valneva), then the Danish Statens Serum Institut, and as Head of Life Science at LU Innovation with a focus on the commercialization of cancer research, during which time she also served on SAGA's Board of Directors. Johanna received her PhD in immunology and microbiology from Gothenburg University. At SAGA, Johanna is responsible for all operative matters, and is the project leader for the TIGER work at SAGA.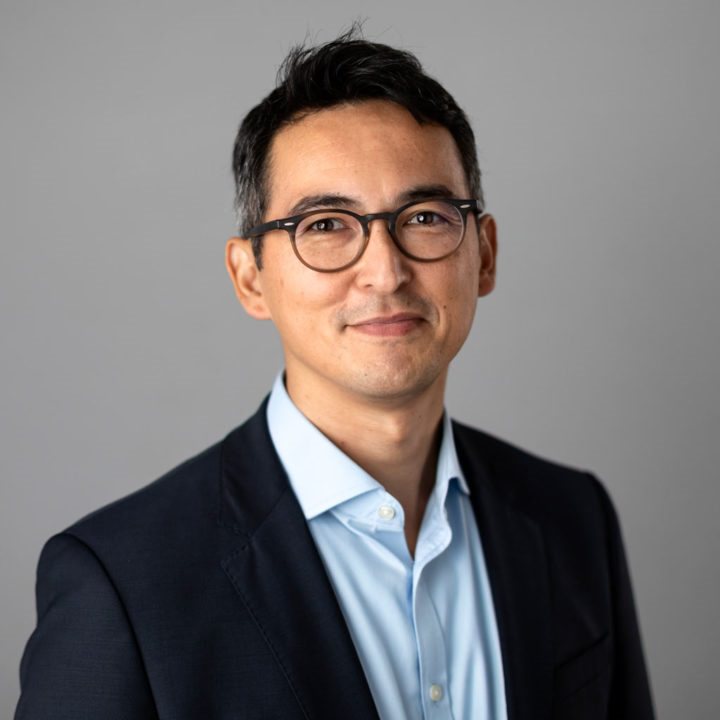 Dr Lao Saal
Founder & CEO
A childhood cancer survivor himself, Lao is passionate about improving cancer diagnosis and treatment. Lao trained at Columbia University College of Physicians and Surgeons in New York City, where he received MD and PhD degrees. After clinical postdoctoral research at the Memorial Sloan Kettering Cancer Center, Lao established an independent research group at Lund University, Sweden. Since then, he has led an award-winning team spearheading research in circulating tumor DNA, mutational analyses of cancer, and RNA-sequencing. This research forms the basis of SAGA Diagnostics.
Dr Annina Hube
Director of Market Access
Annina has been working with cancer diagnostics since 2011, with companies such as Abcam, Vela Diagnostics, and NEO New Oncology GmbH, in roles from marketing, communications, supply chain, and project management. She has a PhD from University of Bremen and MBA from FOM Hochschule. In this project, Annina will be responsible for the marketing and communications activities.